Discover a world wide web of opportunities.
Explore everything the web has to offer right from your desktop.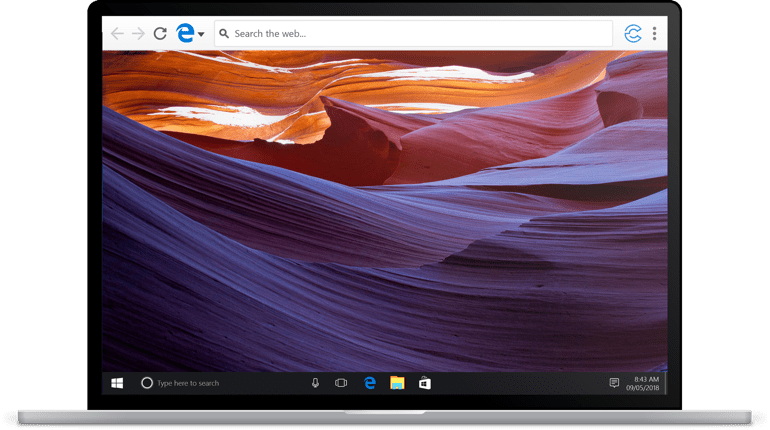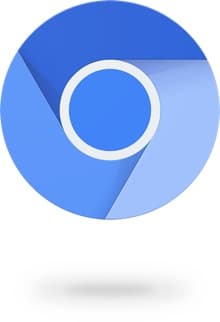 Fast & Lightweight
Built to move as quickly as you do, WebCompass offers a fast and lightweight browsing experience with unparalleled convenience. WebCompass leverages Chromium's open source browser technology to get you where you need to go.
Search, Done Powerfully
WebCompass offers powerful search capabilities provided by the world's leading search engines. This means quick and convenient access to whatever you need, whenever you search.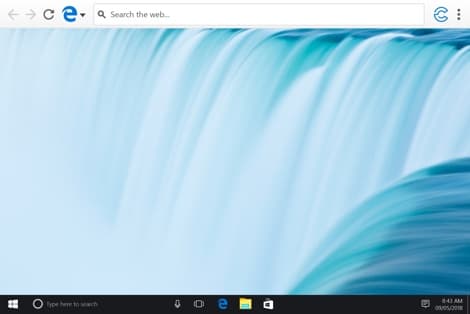 Declutter Your Desktop
Sleek and discrete, WebCompass sits at the top of your desktop ready for you to search the web without distraction. Say goodbye to unwanted clutter on your desktop.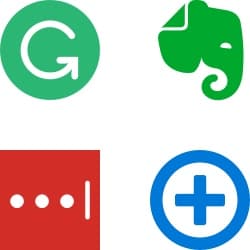 Make WebCompass Your Own
Easily customize your WebCompass browser to make it your own. Explore the Chrome Web Store for extensions like Grammarly, Evernote, and LastPass to make your browsing experience entirely unique.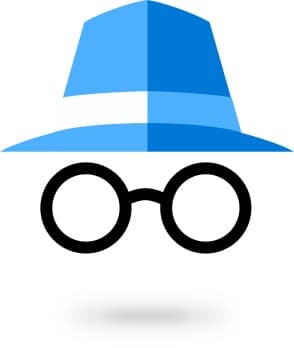 Browse in Private
Put your privacy first by browsing in Incognito Mode. Have peace of mind knowing your browsing history, site data, cookies, and personal information are private and protected.